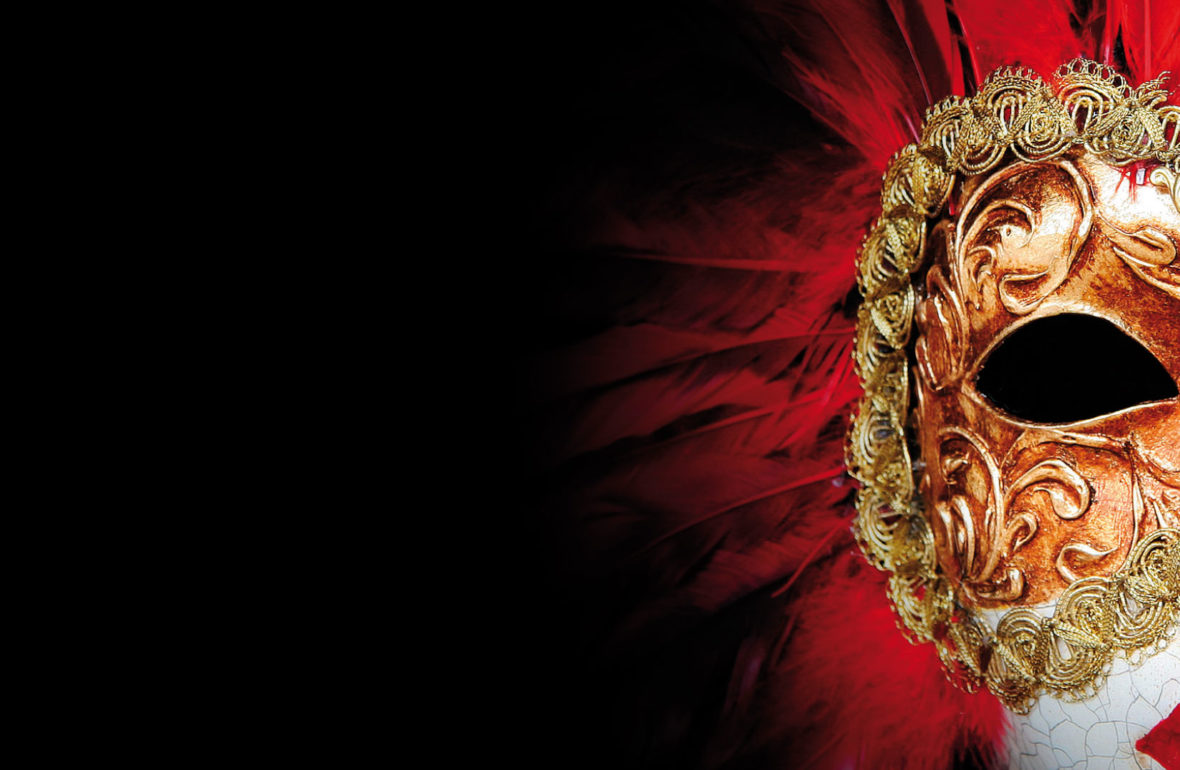 Nel mese di Luglio, in collaborazione con il Comune di Narni, Narnia Arts Academy organizza il Narnia Festival, una grande kermesse di arte, musica e cultura a tutto tondo che propone spettacoli di artisti di fama mondiale, mostre, attività culturali e il meglio della didattica a livello internazionale.
Gli spettacoli del Narnia Festival uniscono tradizione e innovazione e spaziano dalla musica classica all'opera lirica, dalla musica sacra al jazz, dalla danza classica al flamenco e al tango argentino.
Partecipano artisti di fama mondiale quali Katia Ricciarelli, Marcello Giordani, Danilo Rea, Maria Rosaria Omaggio, Enzo Decaro, Barbara De Rossi, Stefano Masciarelli, Samantha Togni, Carol Wincenc, Tali Roth, Silvia Duran, Luc Bouy, Pablo Garcia.
La didattica del Narnia Festival abbraccia una grande varietà di proposte di altissimo livello, con insegnanti provenienti dalle più importanti scuole internazionali (tra cui The Juilliard School di New York, Mozarteum di Salisburgo, Conservatorio Tchaikovsky di Mosca, Universität für Musik und darstellende Kunst di Vienna, University of Miami, Accademia del Teatro alla Scala, Accademia Nazionale di Santa Cecilia, Conservatorio di Santa Cecilia) e una partecipazione di oltre 250 giovani studenti ad ogni edizione.